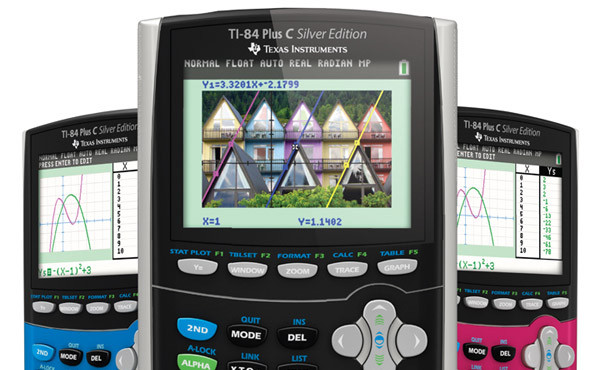 Click here to buy the TI-84+C on Amazon.
The all new TI-84+C color calculator (review) has debuted on Amazon at $129, about $20 less than the MSRP listed on Amazon. Apparently, it's been there for a while, since it's already gathered quite a few customer reviews. For comparison's sake, the TI-Nspire CX is currently selling for about $121 and the TI-Nspire CX CAS for about $146. At those prices, I'd find it hard to go with the older TI-84 feature set over a CX model, but I know there are some of you that are fiercely devoted to the TI-84 platform.
Further evidence of that devotion? The black and white TI-84+ Silver Edition is still selling for $120. Go figure.
Related articles: